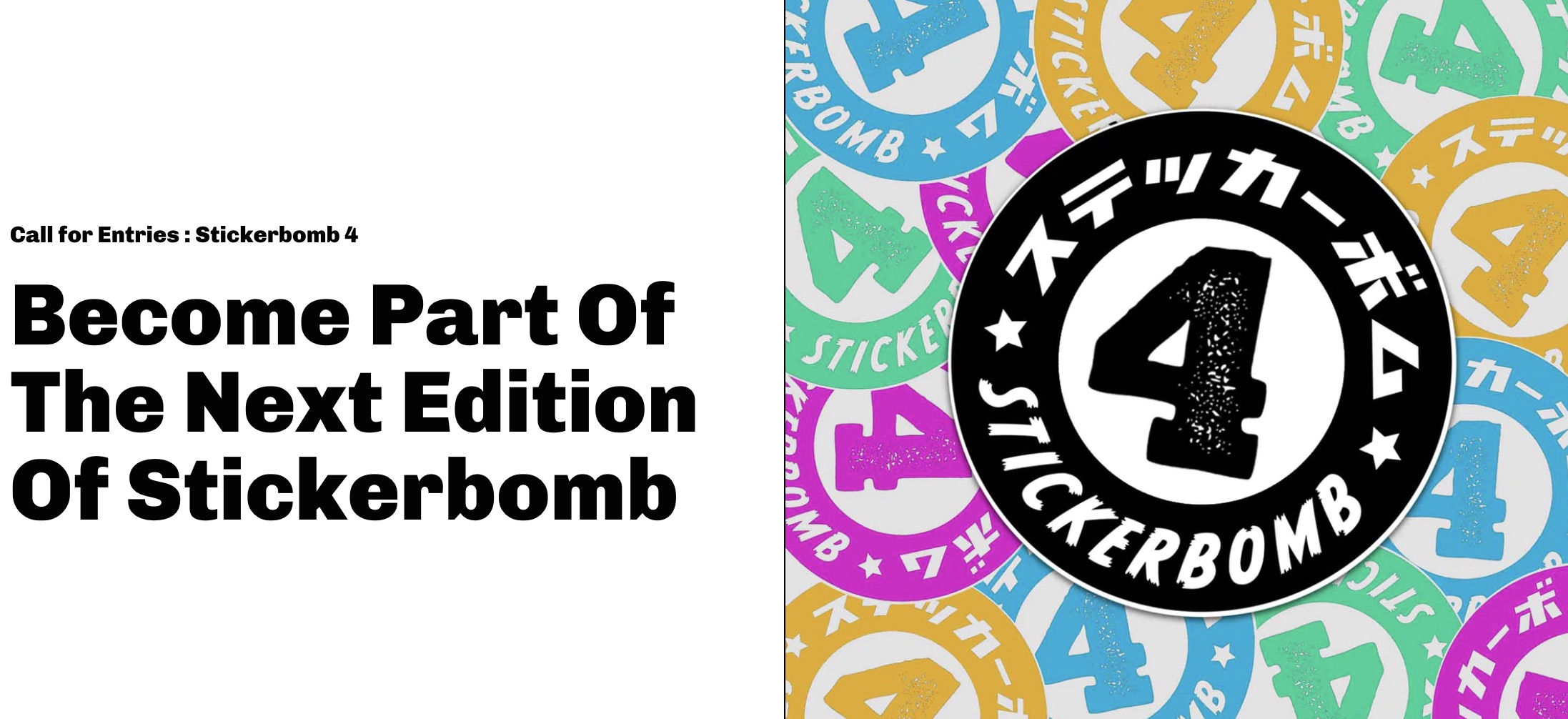 Here we go again: After the success of previous Stickerbomb books we are back with a fourth edition.
Stickerbomb 4 will be published late Autumn 2022 and will follow with the same concept as the first 3 edititions. It will be our classic mash up vibe presenting artwork from all across the world.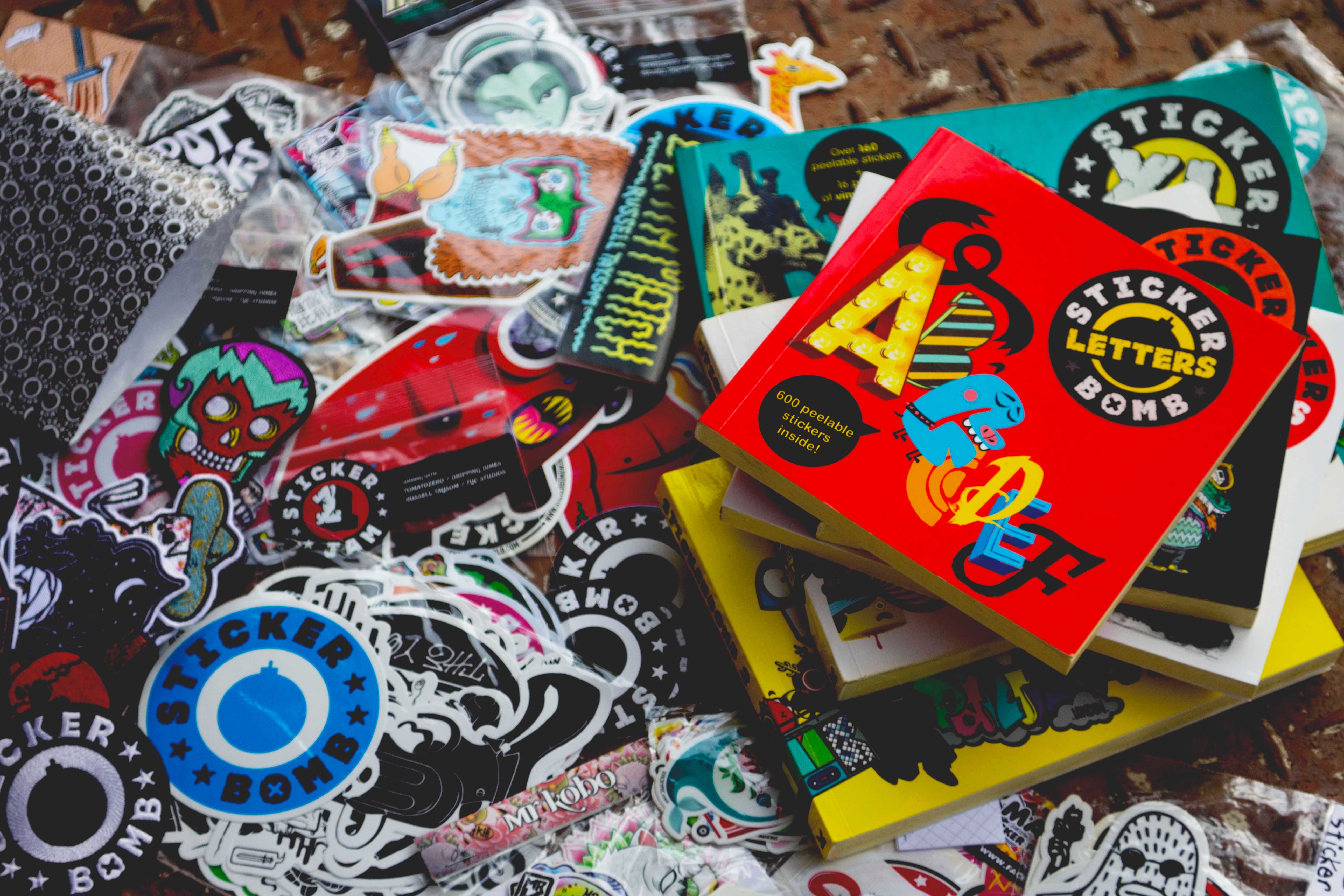 CONDITIONS OF ENTRY
**OPEN BRIEF AND SUBMIT UP TO x10 DESIGNS**
Any style goes. Letters, characters, black lines, grayscale, full on illustrative - whatever you feel makes a great sticker, send it through.
**FILES AND FORMATTING**
Submissions are accepted as digital files through the google form link at the bottom of this page.
Please prepare your files as follows:
ImageTitle_by_Name_From_Country. Example: Bomb01_by_Johndoe_From_Australia
If you have any questions, just email us info@stickerbombworld.com
**DEADLINE IS 9th JULY 2022**
Disclaimer : Please note that we reserve the right to reject submissions if they do not meet our quality standards (vibe, technical aspects, originality, context, etc.). If you know our books you know we want to ensure a constant quality of content curated correctly. Therefore we check every application carefully and will get back to you with personal feedback.
All accepted artists will receive a copy of the book which we will send to you. Additional info will be made available via our mailout and our social - so please subscribe:
https://stickerbomb.substack.com/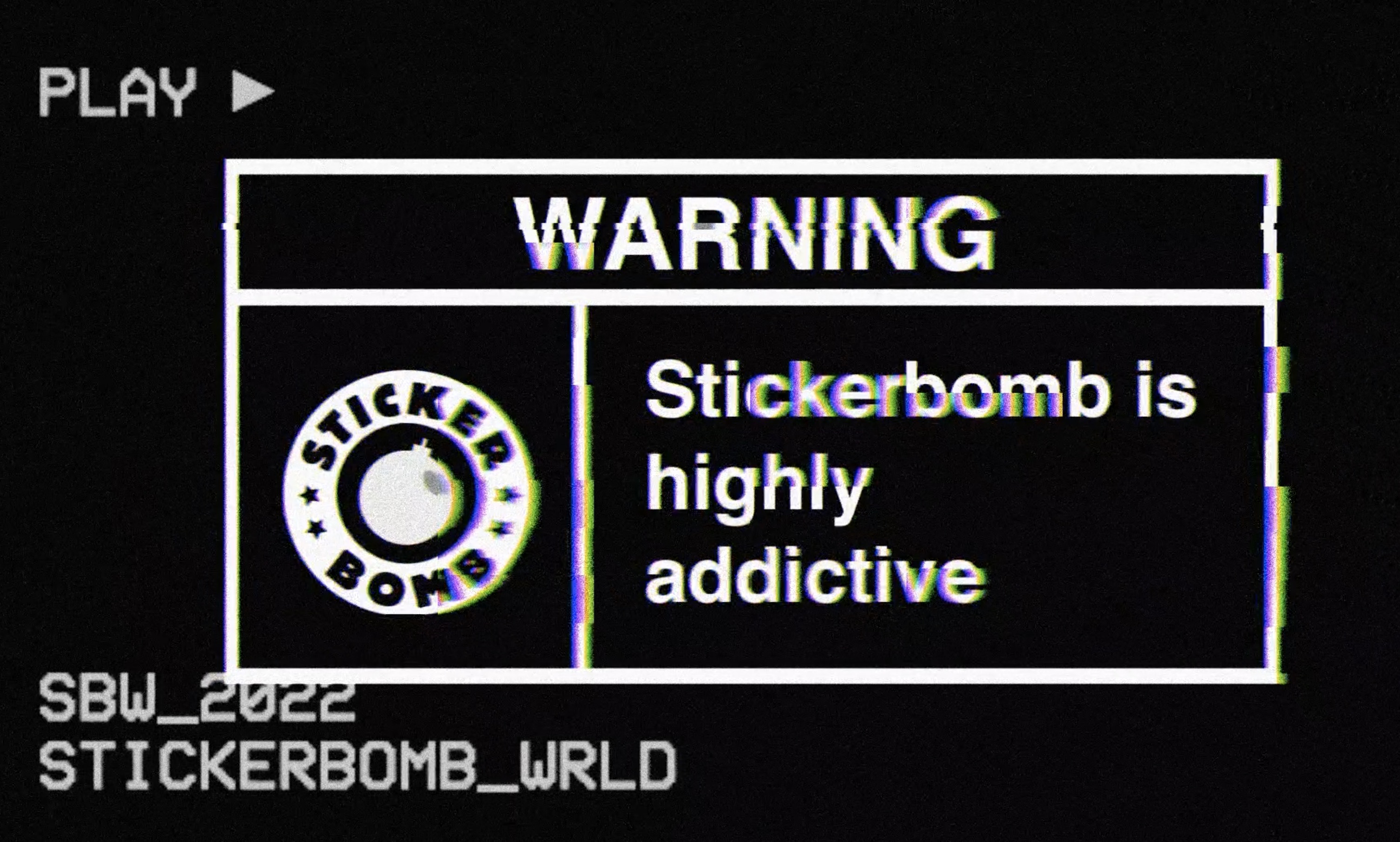 In Order To Particpate fill in this google form where you can upload your images and then keep an eye on our mailout and social media.