Getting Published
With Stickerbomb and our publishing imprint Soi Books, our slate of releases reflects our diverse interests, focusing on outsider art, illustration, design, music and culture.
We work closely with editors and artists to produce unique publications. If you have an idea for a publication that you think might be a great addition to our releases please send us your ideas to info@stickerbombworld.com.
Make sure you send a small paragraph outlining the project description plus images and information about yourself/the author.
We will definitely have a read and we will respond within one month.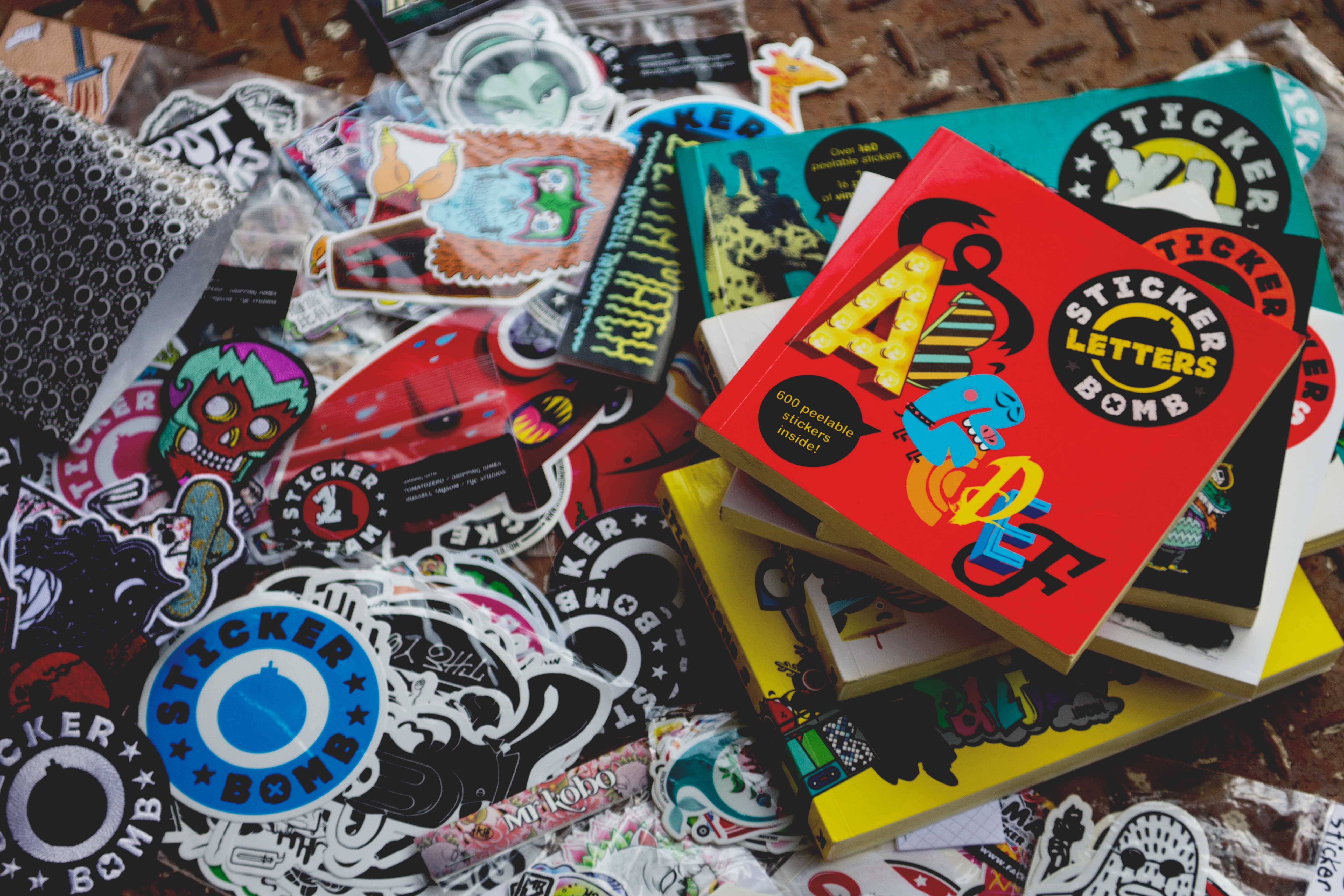 What We Are Looking For?
1) Print publications that look at a combination of artistic process and location.
2) Art, Design & Photography - this could be outsider art, illustration, graffiti, street art.
We also enjoy a range of visual journalism, reportage and are very interested in music related concepts.
3) Zines, magazines, books, stickerbooks and even studies on subjects or people in the field of art, design and photography.